SeedDMS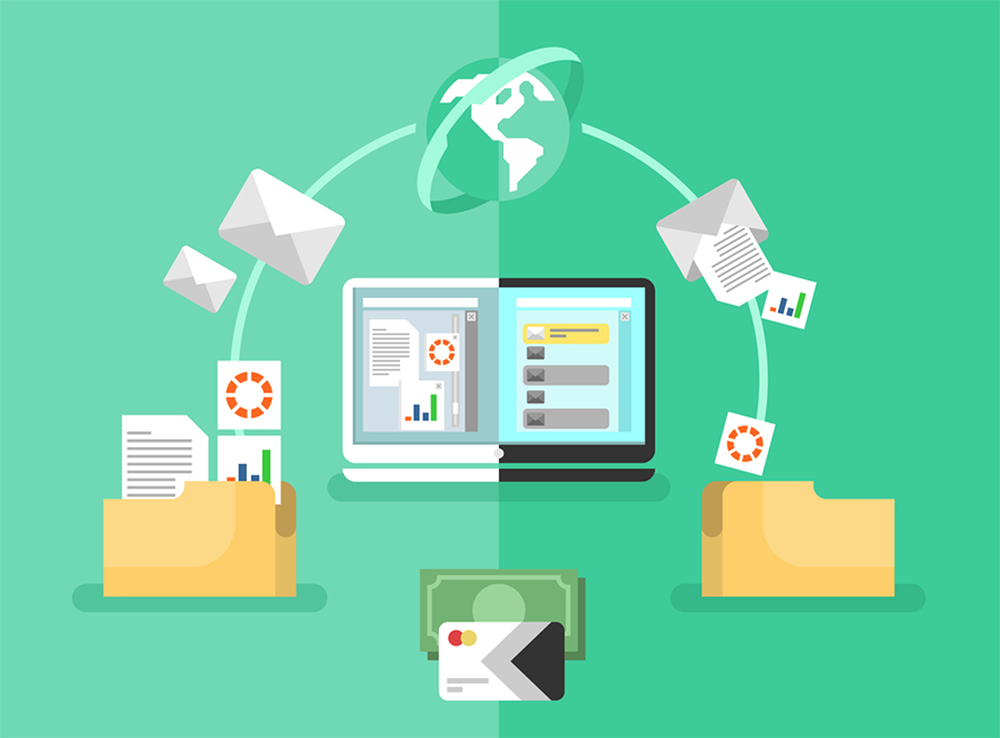 Poor document management practices are a problem that plagues businesses of all shapes and sizes.

Without standardized systems for storing and managing information, as documents move throughout a company its various departments will attempt to find their own system to effectively manage documents and workflow.

While it may help to streamline their own individual work, this range of different systems leads to disorganization like document version sprawl once employees from other parts of the company need to use the documents—ultimately slowing down the business as a whole.


This is where an electronic document management system (DMS) comes into the picture. Offering a centralized system with improved usability, a DMS comes with a range of features that help to boost workplace efficiency—and the best part is they can be integrated with nearly any company's pre-existing document management practices.

SeedDMS is a document management system with an easy to use web based user interface. It is based on PHP and MySQL or sqlite3 and runs on Linux, MacOS and Windows. Many years of development has made it a mature, powerful and enterprise ready platform for sharing and storing documents.